Our Spotlight Section features a closer look at everything inside AND outside of our main tech categories that help us live smarter, healthier, and happier. From the best options in protein bars to the best beauty brands, we've found the best products and services to support your lifestyle. We even researched to find some of the best survival tools, whether you're out in nature, or nature comes to you!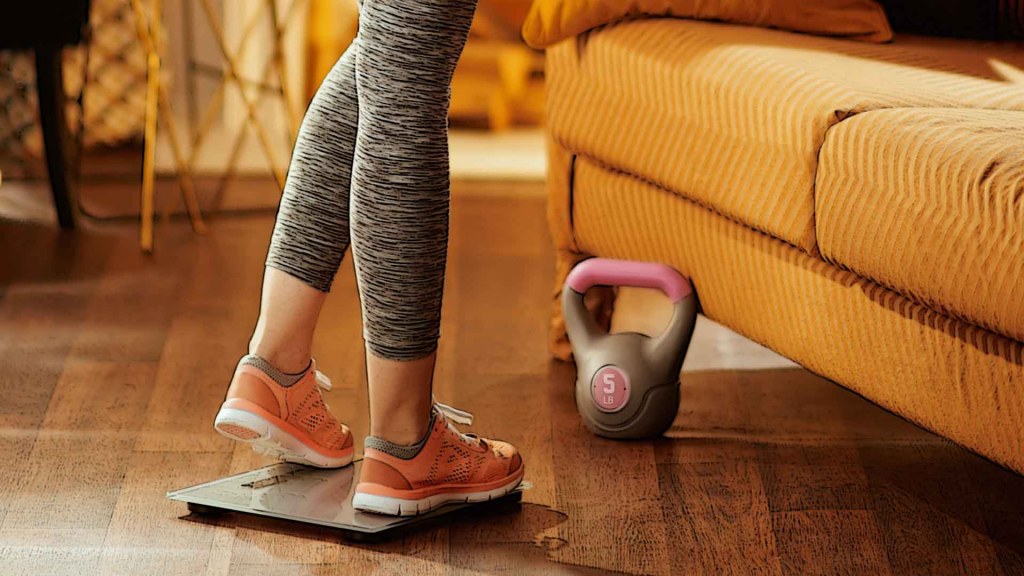 Maintaining a healthy lifestyle is hard if you don't have the right plan, and the most crucial part of that plan is making it easy with the best healthy tools.
Maintaining A Healthy Lifestyle ►
Regardless of what time of year, we're always hunting for great gift ideas. Whether it's for a birthday, wedding, or other special occasions, we've highlighted the best tech gifts and organized them into categories to fit any budget.
Our top 6 tech brands are the companies that we think offer the best value in wearables, mobile audio, and other fitness tech.
READ MORE ►
Whether you want to stay healthy on-the-go, give your workouts a nutritional boost, or take advantage of your next cheat day, you'll find the supplies right here! Pick your mode to find all the essentials to support your lifestyle.