WIRELESS NOISE CANCELLING HEADPHONES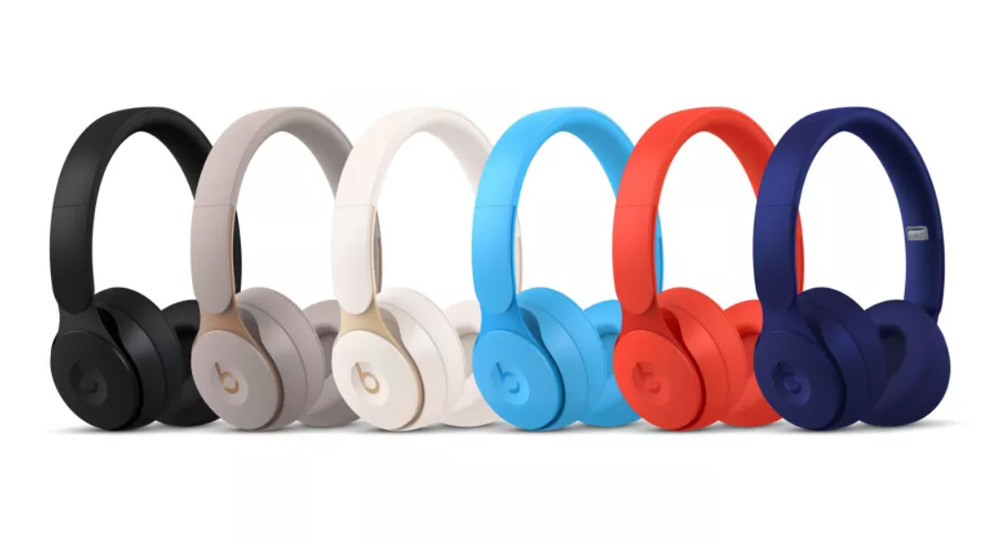 Battery Life (ANC On): 22 hours
Battery Life (ANC Off): 40 hours
Fast Charge: 10 minutes for 3 hours of listening
Bluetooth Version: 5.0 (Apple H1 Chip)
Driver Size: 40 mm
Water Resistance: N/A (basic sweat and rain resistance)
Noise Cancellation: Yes (Pure ANC)
Weight: 9.42 oz (267g)
Colors: Black, Gray, Red, Ivory, Dark Blue, and Light Blue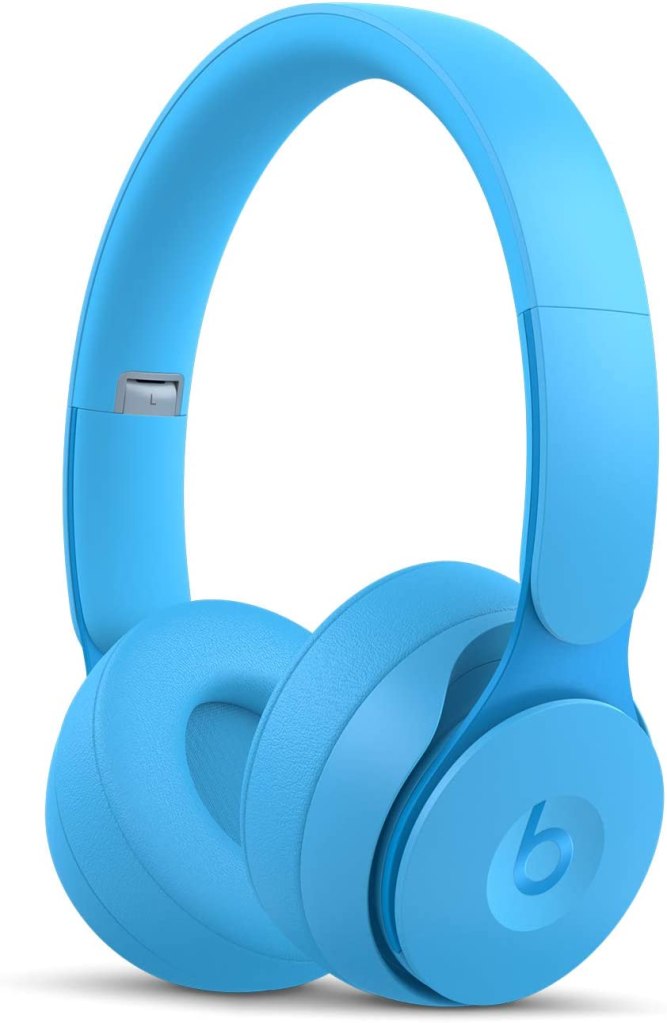 Impressive audio quality
Best-in-class ON-EAR noise-cancelling
Apple H1 chip for extended range and fast, stable connection (when paired with iPhones)
Premium look and feel
Durable metal hinges
Above-average battery life (with ANC off)
Firm and secure fit
Stylish color options
Fast charging
Never lose them with the Find My app (iOS only)
Android compatible
No 3.5mm Aux input
Below-average call quality
No OFFICIAL water resistance rating
The tight fit can be uncomfortable with certain types of glasses
No custom EQ or app support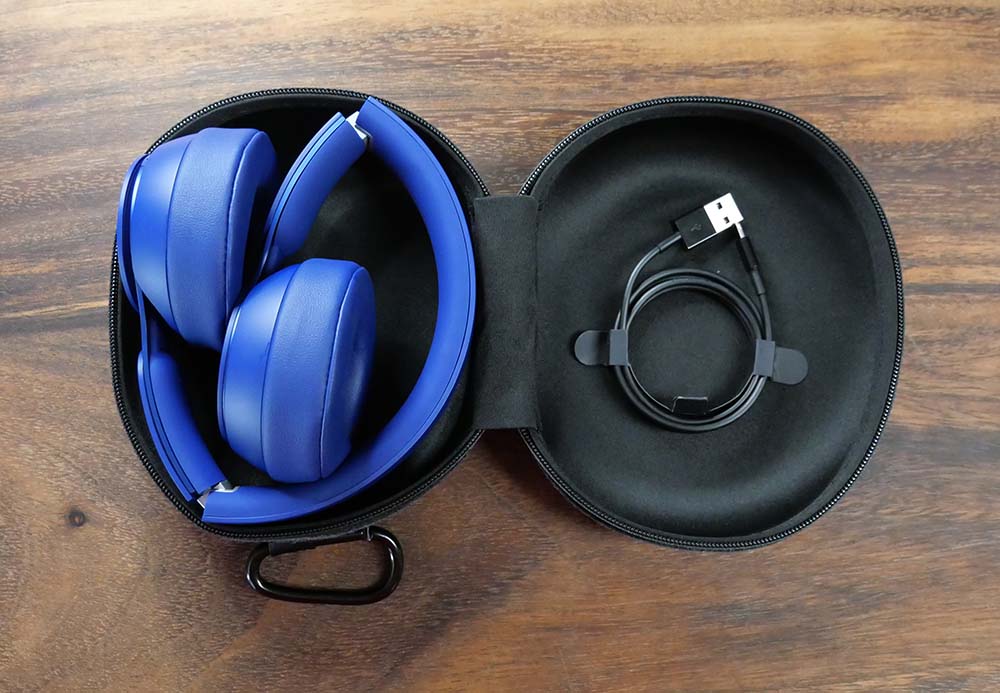 Unlike most on-ear headphones, the Beats Solo Pro have great noise isolation due to the tighter-than-average fit. They also feature Beats' proprietary Pure Adaptive Noise Cancellation, for even more control over background noise.
     If you're familiar with the Beats Studio 3, you'll enjoy the same performance. With the Pure ANC adjusting the noice-cancelling level in real-time, they do a great job at blocking out unwanted noise. Especially lower frequencies (600 Hz and below).
      In addition to Pure ANC mode, you can easily switch to Transparency mode if you need to hear announcements or join conversations. Plus, you can use the same button to turn it off for extended battery life.
     The best part is that you get premium ANC performance without the bulk of an over-the-ear design.
If you like to work out with on-ear or over-the-ear headphones, that's where the Beats Solo Pro shine. The tight clamping fit ensures they stay in place, whether you're running or doing HIIT training.
Even though the Beats Solo Pro don't have an official IP rating for water and dust resistance, they handle sweat and rain just fine. Unless you're an extreme sweater, you'll be fine using these for indoor and outdoor workouts.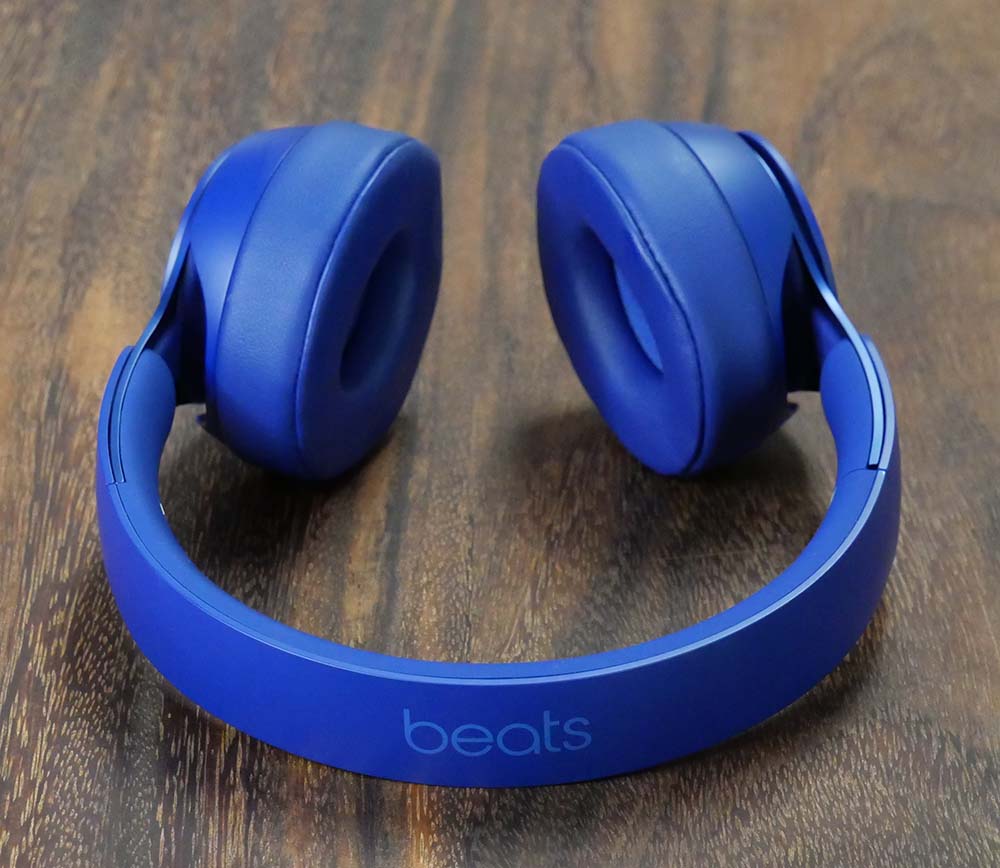 Like any other Beats headphones, you have complete control over your music and Siri without touching your phone.
Using the "b" button on the right ear cup, you're able to:
Pause and play music (press once)
Skip forward (press twice)
Scan forward (press twice and hold)
Skip backward (press three times)
Scan backward (press three times and hold)
Answer a call, answer a second call, and switch between calls (press once)
Reject call (press and hold)
Trigger Siri or other voice assistants (press and hold until chime)
Using the outer ring on the right ear cup, you're able to:
Tap on the top or bottom to increase or decrease volume incrementally
Tap and hold on the top or bottom to increase or decrease volume continuously
Using the "NC" button on the bottom of the left ear cup, you're able to switch between:
Pure Active Noise Cancelling Mode
Transparency Mode
Off (noise isolation)
The Beat Solo Pro are one of the best budget-friendly headphones available. Featuring Beats' famous audio signature, they bring life to every genre of music, but especially Pop and Hip Hop music.
It's a bummer that they don't have an adjustable EQ and 3.5mm Aux port, but unless you're an audiophile, you'll still enjoy every second of listening.
Their compact folding design, on-ear style, and Pure Active Noise Cancelling make them perfect for traveling. Plus, their durable build and metal frame are a huge step above other headphones in the same price range.