Our list of the Best Gifts Under 20 Dollars is full of electronics and accessories that are sure to impress without making an impression on your wallet.
Yootech Metal Wireless Charger
15W Max charging power
Premium metal chassis
Qi-certified
This premium metal wireless charger is perfect for Android and iPhone users. With 15W max charging power, even large phones like the Samsung Note will charge quick and safe. It'll also wireless charge any other Qi-certified device. Easily one of the best wireless chargers for under $20.
100's of styles
Customizable
Compatible car mounts
One of the most efficient ways to hold your phone, Popsockets are one of the best gifts for selfie lovers. Besides giving you a better grip on your phone, it also doubles as a kickstand. On top of that, there are compatible car mounts to extend the Popsockets usefulness.
Anker PowerWave Wireless Charger
10W Max charging power
Super-slim design
Qi-certified
With 10W max charging power, the Anker PowerWave wireless charger will quickly and safely charge any phone and Qi-compatible accessory. Even though this charger is affordable, it wasn't built cheaply. Combine the price with the slim design and this is the perfect wireless charger for travelers.
3 AC outlets
3 USB ports
Overload protection
Perfect for "Power-Users," the Anker PowerPort Cube can power up to 6 devices safely. Small enough to mount around desk and nightstands or throw it in your laptop bag, so you can have plenty of outlets no matter where you're at. To top it off, Anker puts a $25,000-lifetime warranty on all connected equipment.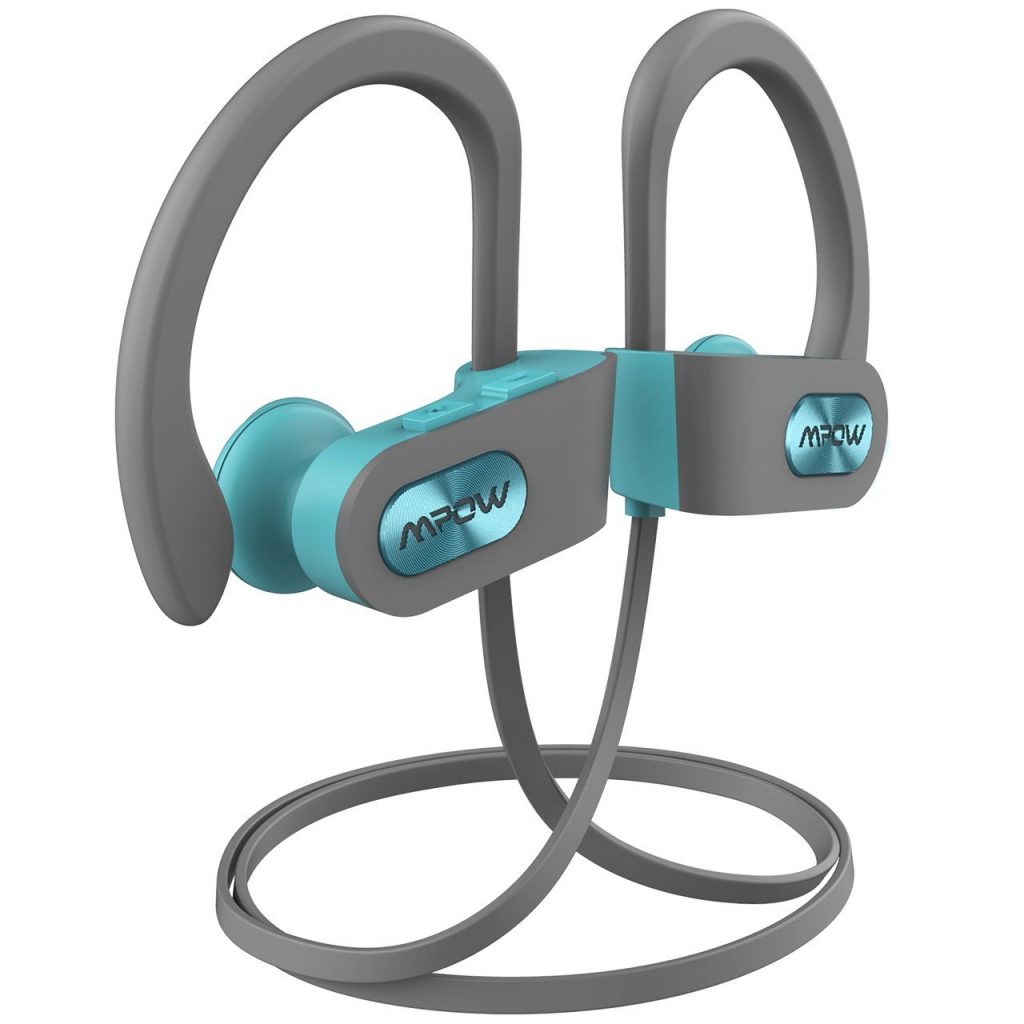 9-Hours of listening time
IPX7 Waterproof rating
Bluetooth 5.0
The classic MPOW Flame are perfect for fitness, outdoors, and kids. They have an impressive 9-hours of listening time and decent sound quality. They're also extremely durable with the IPX7 water and dustproof rating. At just under $20 there's no better set of wireless headphones than these Beats-style earbuds.
QC 3.0 Dual-port
3A Fast-Charging (6A total; 36W charging power)
Low-profile design
With phone batteries getting bigger and stock USB ports in cars trickling out minimal power, the Ainope car charger is the perfect modification. This low-profile car charger turns your cigarette lighter into a 36W dual-port fast-charger. The 6 amps is more than enough to charge two of even the largest Androids, iPads, and other mobile devices quickly and safely.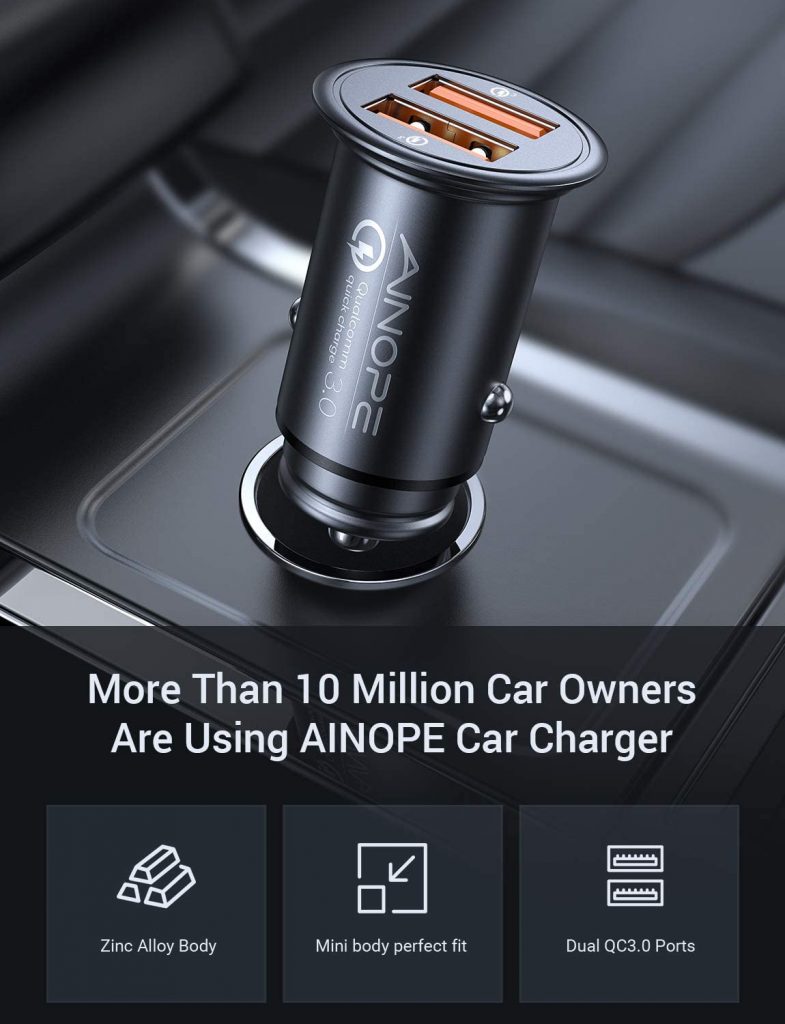 Tribe Water Resistant Phone Holder Armband
10 Colors
4 Sizes
Extremely comfortable elastic band
Available in a range of colors, the TRIBE Armband phone holder is good for girls and guys. Choose from 3 different phone pocket sizes or go with the elastic band version that's one-size-fits-all. This mobile organizer also has a headphone cord holder and a key pocket. Plus, it has a thick reflective strip around the phone, so you have another way to stay visible while walking or jogging on the road.
5 Color options
Portrait or landscape mode
Durable
The Lamicall phone stand is simple yet convenient. View your Always-On display easily whether it's on your desk or nightstand. The viewing angle is also perfect for Facetime, Zoom, Skype, and more. The ridged and durable build also allows it to hold small tablets.
3 Brightness levels
Built-in Lithium battery
Fits on phones, tablets, and laptops
From taking professional-looking selfies to perfect lighting on your Zoom meetings, the QIAYA Selfie Ring Light is essential. Even though it's compact enough to throw in your pocket, it puts out about 180 Lumens at the brightest of 3 levels. Plus, the large clip lets you mount the light wherever it's most convenient.