While we wait for Apple to release their own wireless charger, the AirPower, these 3 wireless chargers are perfect for iPhone X & 8 models. Plus, with the price of the AirPower rumored to be between $150-$200 it might be in your best interest to look elsewhere.
Luckily, there are some chargers made by reputable companies, who have teamed up with Apple to create a solution for the impatient Apple fan.
The AirPower is supposed to allow you to charge your iPhone, Apple Watch, and AirPods all at once, so the price tag could definitely be justifiable just for convenience.
For those of us who have a more "economical" taste in chargers, but still want the Apple stamp of approval, here is a list of the top 3 wireless chargers "Made for iPhone":
Top 3: Wireless Chargers
"Made for iPhone"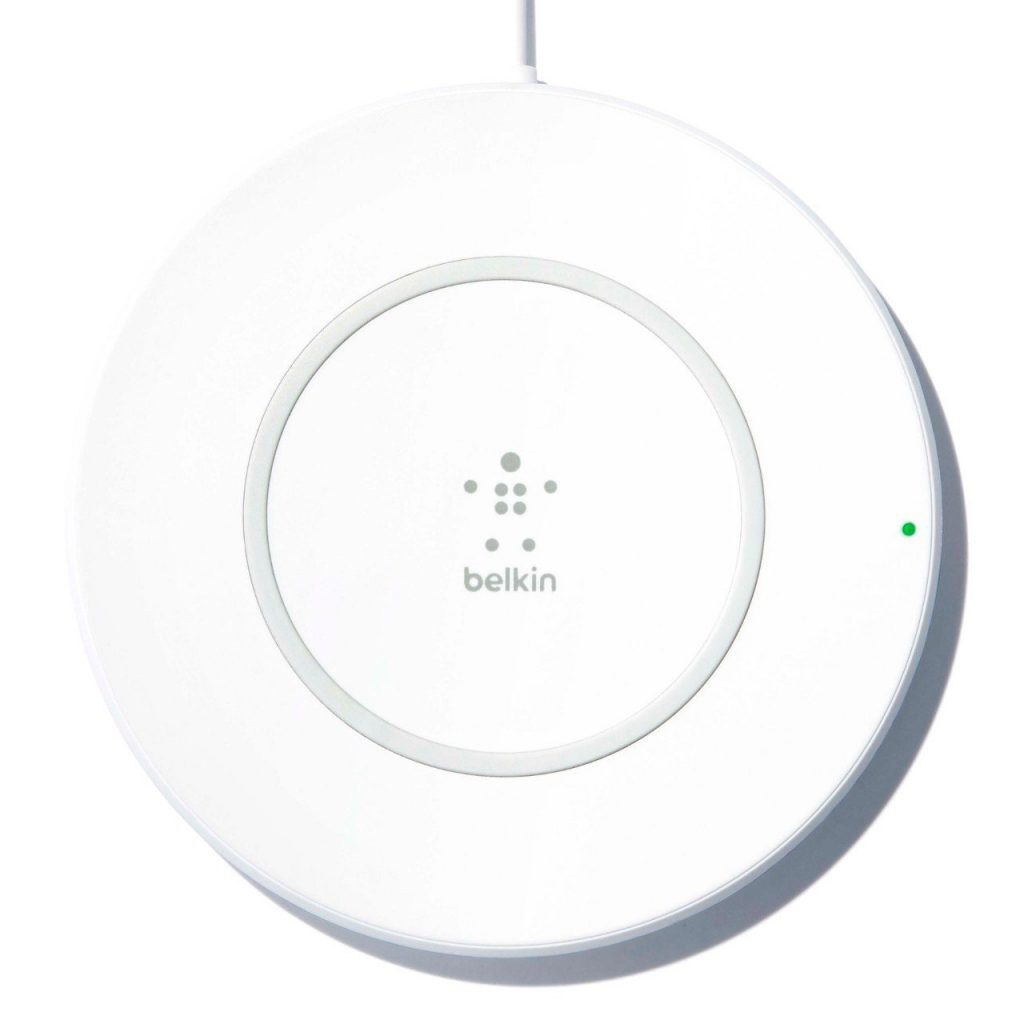 The Belkin Boost Up 7.5-Watt Wireless Charger made the top of the list because it's one of the only Apple-approved chargers on the market so far. Most likely because Belkin was one of the few companies Apple recently collaborated with to create an "iPhone Optimized" wireless charger. The rounded, minimalist design with a glossy-white finish is perfectly designed to fit the Apple accessory family. Not to mention, the 7.5 Watt output will have your iPhone topped off faster AND safer than almost any wireless charger on the market.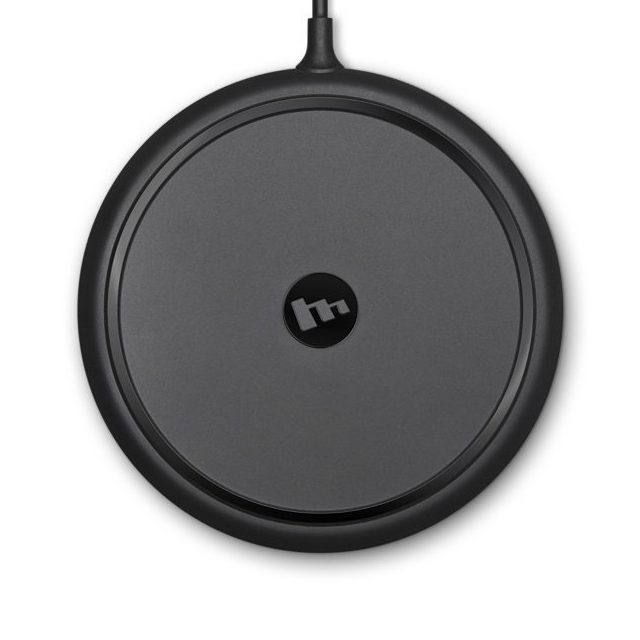 Mophie is the other company Apple recently collaborated with to create an iPhone-optimized wireless charger. With the biggest difference being the color, the Mophie wireless charging pad also has more of a hot dog shape profile that matches the iPhones basic profile. It looks especially nice paired with the Jet Black and Space Gray iPhones. Pumping out 7.5 Watts just like the Belkin, most long-time iPhone users might be more comfortable with the Mophie simply because of the name. They're best known in the Apple world for their extended-battery phone cases and portable power banks, so this is a continuation of an already strong relationship.
Even though Apple won't admit that they put the stamp of approval on this Samsung Fast Adaptive Wireless Charger, they can't deny it's quality. Pushing up to 9 Watts of power to fast charging devices, this convertible charger has more than enough power for even the iPhone X and 8 plus's larger batteries. Featured as our #1 Most Functional Wireless Charger on the market, the flip up design allows for easier use and viewing while charging, making it the best choice for power-users. Stream, game, and Facetime hands-free. (Don't let your boss catch you though.)