Premium training software and platform (Closest comparable platform quality to Garmin)
Polar chest strap HR monitors are some of the best in the business and pair directly with most Polar wearables, for extremely accurate biometric tracking
Music controls, notifications, and other smartwatch features built-in
GPS tracking averages comparable accuracy to Garmin wearables
Polar app can sync with most popular workout apps like: Strava, Nike+ Run Club, MyFitnessPal, Endomond, Adidas Running (Runtastic)
and more
Online community for sharing progress, friendly competitions, and advice
Great battery life
Premium look that fits most styles and situations
Industry-standard 22mm pin setup gives you endless watch band replacement options
5 physical buttons make it super easy to control workout tracking and music, even with wet or dirty hands
Bulky for people with smaller wrists
No solar-powered models
Bad screen-to-bezel ratio
No music storage
No pulse oximeter
The Polar Grit X is our favorite Polar wearable of all time. Personally, I've never been a fan of the typical Polar "style." They've always been too bulky and odd-shaped for my taste, plus they usually never use industry-standard 20mm or 22mm watchbands.
Their Vantage Series was a nice upgrade with the round, more watch-like look. Now with the Grit X, you also get the 22mm pin setup, so you have endless options for replacement bands. That's just icing on the cake, though.
The Grit X has every premium fitness tracking feature you could want, and a nice training software platform to match. The best comparison is to the Forerunner 745 and 945 models. For whatever reason you're looking for the best Garmin alternative, then look no further.
Best Band Replacement Options...
For the best options to replace the stock watchband on the Polar Grit X, we put together a list of our TOP 3 WATCHBAND BRANDS. Whether you like sporty silicone straps for fitness or elegant leather bands for formal occasions, all of the top 3 brands have a HUGE variety to choose from. On top of that, they all feature quick-release pins, so you can swap out bands quickly, without having to break out the old watch tool kit.
The most important part of finding the perfect watchband for a multi-sport GPS watch like the Grit X is to get the best fit when working out. This allows you to take full advantage of their premium heart rate sensor and all of the dependent metrics. The best style of watchband to get that perfect balance of snugness, flexibility, and comfort is the Nylon Hook & Loop Sport Loop variety. Also featuring quick-release pins, you'll be able to clean and dry the nylon sport loop and let it dry, so it's fresh and ready to go for your next workout.
Available in almost any colors, here are your best options:
Best Sport Loop Options...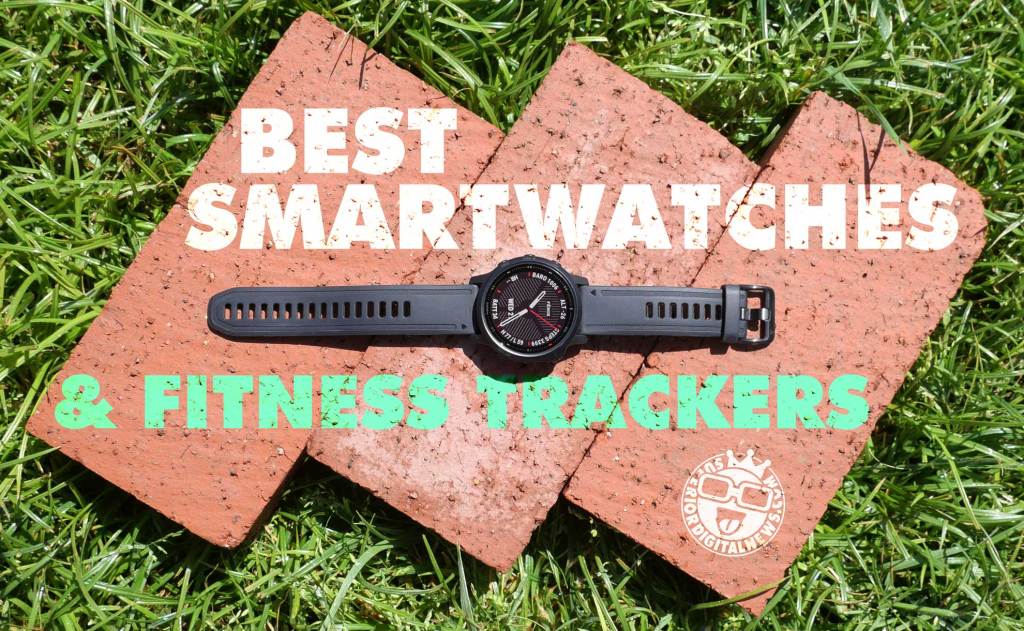 More Wearable Options....
     It's tough to pick the best wearable for your needs. If the Polar Grit X doesn't meet all of your needs, then maybe this guide will do the trick.  From fitness trackers to LTE smartwatches, we show you the best from each category. Plus, we break down what makes each one special, so you can focus on the features that are important to you.  There are plenty of choices so you don't have to make sacrifices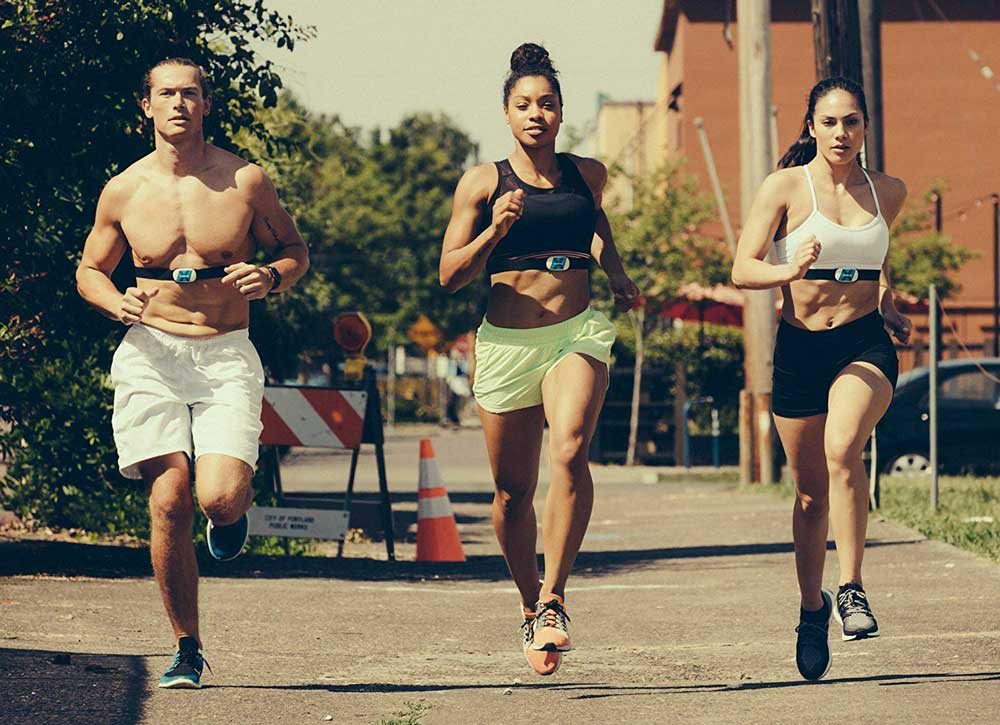 While Polar's wrist-based heart rate tracking is one of the best in the business, nothing beats the accuracy of a chest strap monitor. Even though the Grit X isn't ANT+ compatible to work with a variety of chest strap monitors, Polar makes one of the Top 3 options. Check out our review of the Top 3 Chest Strap Monitors to see which one is the most compatible with your wearables and workouts…