TOP 4 GARMIN FORERUNNER MODELS
GPS MODE (HOURS) (W/MUSIC)​
Garmin Forerunner Series Review
245, 645, 745, and 945 Models
Light-weight materials for better comfort

5 physical buttons for easy use when running

Advanced running metrics

Transflective display that looks best outdoors

Replaceable universal watch band sizes (20mm/22mm)

Full-face always-on display
Fast and accurate GPS tracking
Connects directly with Garmin and other compatible chest strap monitors
Music storage onboard (only on 'Music' models)
Garmin Connect; Extremely comprehensive fitness tracking software platform
No touchscreen controls
Can be too bulky for all-day usage on smaller wrists
Light-weight plastic construction on most Forerunner models can also make them feel cheaply made
Expensive
With physical features and a user interface tailored to runners, the Garmin Forerunner Series features a nice variety of models to choose from. Every GPS running watch in this series has the essential core features to track every aspect of your runs. Plus you can pair them with Garmin's chest strap monitors for more accurate heart rate tracking.
Not having touchscreen controls can be a big deal-breaker for some. On the other hand, Garmin does a great job of using the 5-button setup. The buttons are positioned perfectly and the menu navigation is simple and intuitive. This allows you to easily control music and workouts without looking down during your runs, helping you stay focused and safe.
The icing on the cake is getting the best-in-class Garmin fitness tracking platform. The uber-compatible platform syncs with most popular fitness platforms like MyFitnessPal, Strava, Apple Health, and more. Plus, Garmin Connect gives you the most control over your raw fitness data, allowing you to export it into spreadsheets, charts, Google Earth, and other file formats.
But Which Model Is Perfect For Me?
If you still don't know which one is right for you, we'll make it even easier. The Forerunner 245 Music is perfect for beginner to intermediate runners, and the Forerunner 945 is for hardcore runners looking to take it to the next level. Both models have the premium tracking features like great battery life, Body Battery, and Pulse Ox, but the 945 has ALL of the premium smartwatch upgrades like Garmin Pay, maps, and more!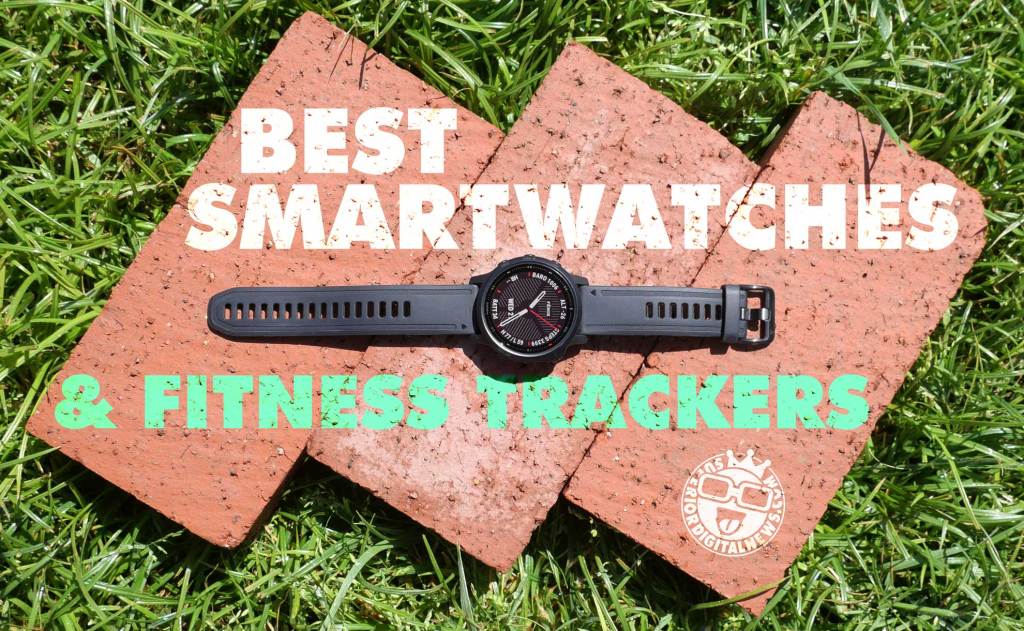 More Wearable Options....
It's tough to pick the best wearable for your needs. If you're not a frequent runner and don't plan to be, then maybe this guide will do the trick. From fitness trackers to LTE smartwatches, we'll show you the best from each category. Plus, we break down what makes each one special.
If you go with one of the Forerunner models that have onboard music storage, then why not have one of the best pairs of workout earbuds to pair with it. Featuring premium audio, a built-in ECG heart rate sensor, magnetic detachable ear hooks, and killer battery life, the Amazfit Powerbuds are workout warriors. PLUS, THEY'RE UNDER $100!!! Check out our review and see what colors are available.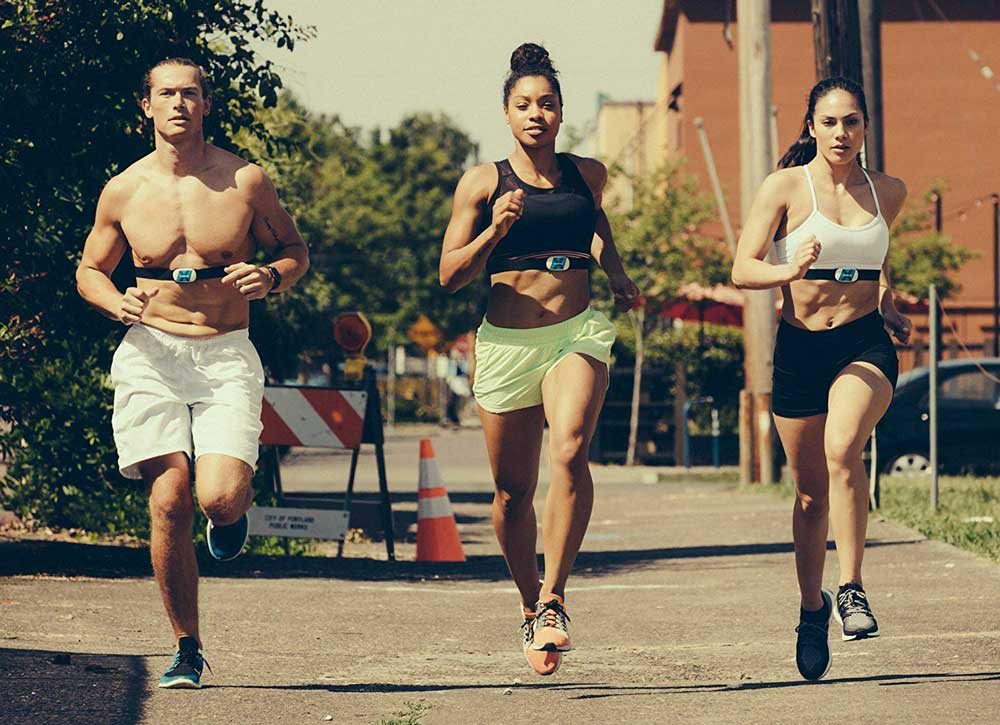 While Garmin's wrist-based heart rate tracking is the best in the business, nothing beats the accuracy of a chest strap monitor. That's also why Garmin makes the Forerunner series compatible with most chest strap heart rate monitors. Even though Garmin's own chest strap monitors are also some of the best, you'll be surprised who got the #1 spot.